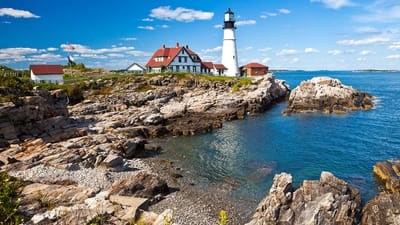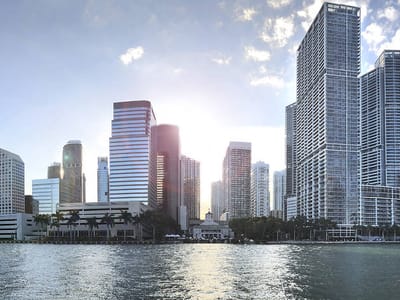 GenX Lending is the sister company of
GenX Capital Partners
(
www.GenXCP.com
), a
Miami FL
and
Portland, ME
based real estate investment banking firm that
closes on average $100+ million a year
in LP equity and senior debt for regional and national real estate investors and developers. While a typical transaction size for GenX Capital Partners is $10MM to $150MM, GenX Lending was created to act as a direct lender to handle real estate loans for smaller deal sizes, ranging from $300K to $5-10MM. Backed by institutional equity,
GenX Lending
is well capitalized to handle as much deal flow as you can send us.
Benefits of working with GenX Lending
LOW DOC, FAST CLOSINGS (5-7 days after approval)
Up to 85% LTC in most cases and 75% ARV
Up to 95% LTC for construction (with pre-sales), 75% without
Competitive interest rates that don't eat into profits
NATIONWIDE with the exception of N. Dakota, S. Dakota, W. Virginia, VT and MN
You will not only be working with a lender who understands your financing needs and time lines, but one who is on the OTHER side of the table as a developer.....in the trenches from a rehab and construction standpoint overseeing personal projects from $500,000 to many million dollars at any one time. We FULLY UNDERSTAND BOTH sides of the equation
GenX Lending's Sister Company, GenX Capital Partners IN THE NEWS!!
https://markets.businessinsider.com/news/stocks/genx-capital-partners-capital-stack-crefi-wrap-up-53-million-cambridge-ma-portfolio-financing-1028358007
https://www.mainebiz.biz/article/13m-investment-will-fund-over-two-dozen-solar-home-builds-in-wiscasset-with-more-to-come
https://www.pressherald.com/2021/03/02/genx-lending-hard-money-made-easy/
http://www.sbwire.com/press-releases/genx-lends-hard-money-and-equity-combos-1337768.htm
https://www.pressherald.com/2021/06/01/sponsored-the-land-under-your-building-could-be-killing-your-return-on-equity/
https://www.crainscleveland.com/article/20180131/news/150441/millennia-adds-statler-stable-40-million-purchase
http://www.digitaljournal.com/pr/3884878?noredir=1
https://www.pressherald.com/2021/05/04/genx-lending-to-provide-liquidity-for-illiquid-lp-and-gp-interests/
https://www.mainebiz.biz/article/genx-capital-closes-financing-for-pioneering-opportunity-zone-project-in-augusta
https://www.lifepulsehealth.com/pr/genx-capital-partners-closes-2-3mm-in-jv-equity-for-multifamily-portfolio-acquisition/2483/
https://www.mainebiz.biz/article/after-delay-cottages-at-pine-meadow-development-is-sprouting-fast-in-saco?utm_source=Newsletter&utm_medium=email&utm_content=Real+Estate+Insider%3A+After+delay%2C+Saco+development+is+sprouting+fast&utm_campaign=REI+03112021
https://www.globest.com/2019/06/19/boutique-cambridge-hotel-secures-financing-from-ny-hedge-fund/